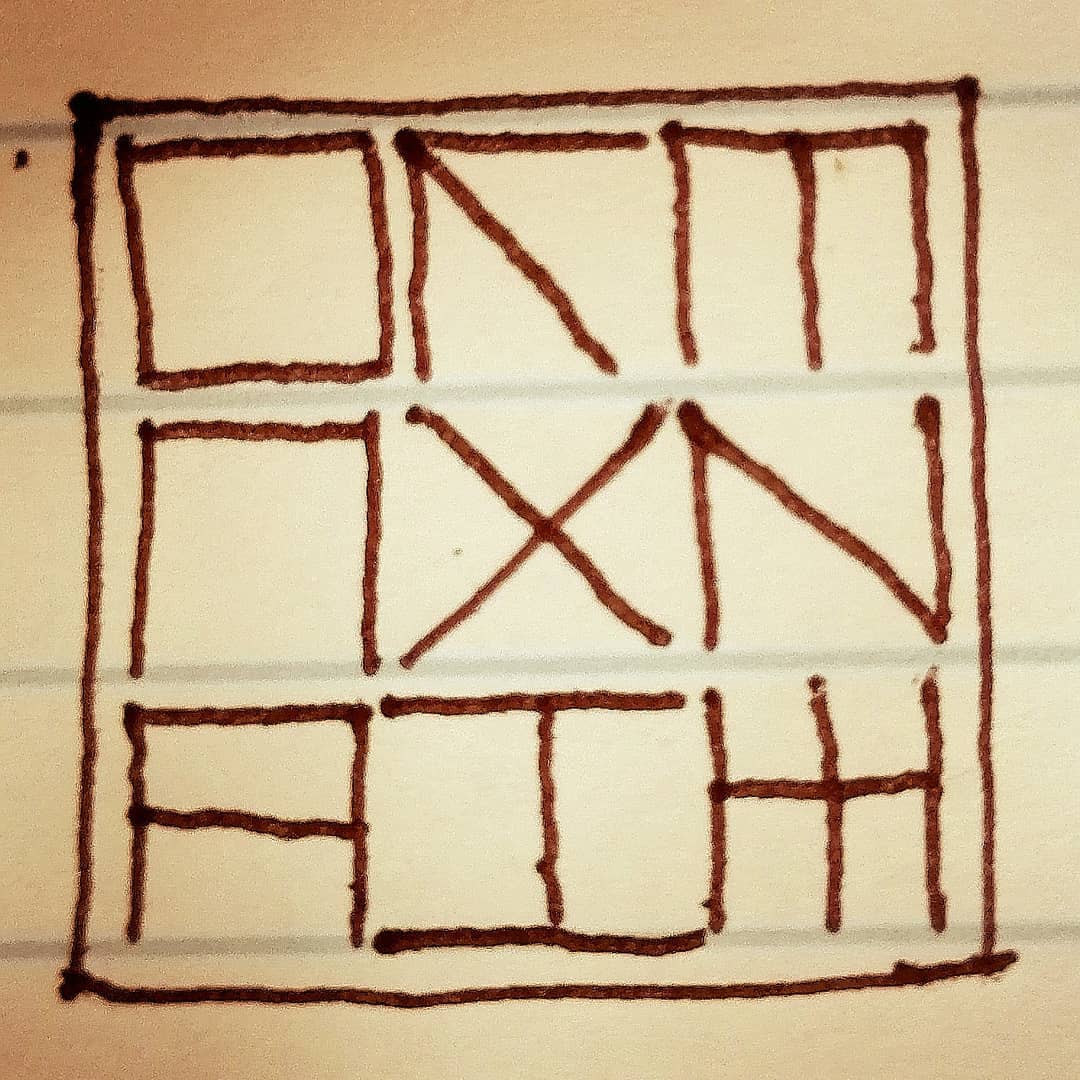 Welcome to the Philosophy Forum!
The website and forum are still under construction. But please take a look around!
We are passionists of philosophy who aim to create a place for free, open and passionate discourse. We welcome and invite people of any age, gender, expertise and hope you drop by. We want to offer text-based, voice-based and video-based discussions - group, one-on-one, monologues and more. Please refer to the below links to find a platform of your preference.
Free Discourse
Share Ideas
Get Inspired
Get Motivated
Get Feedback
Build a Community
Grow Philosophy
Partake in the Future
Free
Anonymous (optional)
English
Open
Non-Discriminating
All Ages
All Genders
All Levels of Expertise
No Fixed Times
Join or Drop By
For any questions, inquiries, feedback, or anything else, please write to the e-mail below. We try to answer within 24h.
Discord: discord.gg/2MnpQbWkhS
Facebook Group: facebook.com/groups/776722682490487
Facebook Site: @freephilosophyforum
Instagram: @freephilosophyforum
Twitter: @PhilosophyF0rum
E-Mail: freephilosophyforum@gmail.com
YouTube: youtube.com/channel/UC5IXn9a2jM0ege_rDEvmahQ
Neocities